Meet Our Partners
Meet Our Partners
Through its network of partners, the Office of the Dean of Students is able to connect students to resources and assistance.  The U and I Care Partners are departments and programs from throughout campus and include the Counseling Center, Office of Health Education and Wellness, Campus Housing, and many others.
U&ICare Pop-Up: Campus Partner HIghlights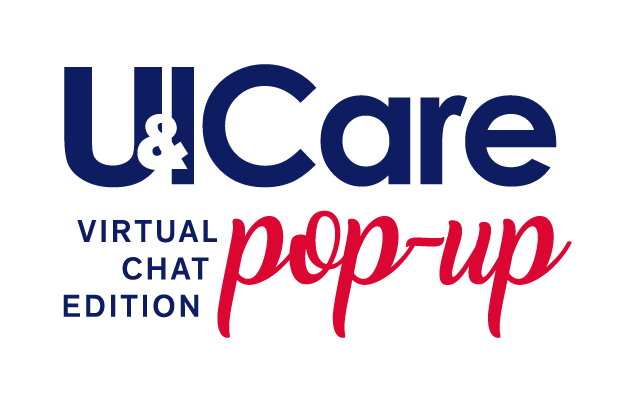 While on campus in previous academic years, U&ICare hosted "pop-up" sessions all around campus, educating the campus community of the various resources at UIC through creative games and exciting giveaways.
We hope to keep this initiative going in this new virtual climate, as informing students of the resources available to them is expected to be more important than ever. Check back each month for highlights on the various programs in our network and the critical work they do to support students at UIC.
Popping Up with Career Services
Popping Up with Student Leadership & Civic Engagement
Popping Up with the UIC Counseling Center
Popping Up with Diversity Education at UIC
Who should U&ICare Pop-Up with next?!