Meet Our Partners
Meet Our Partners
Through its network of partners, the Office of the Dean of Students is able to connect students to resources and assistance.  The U and I Care Partners are departments and programs from throughout campus and include the Counseling Center, Office of Health Education and Wellness, Campus Housing, and many others.
Campus Partner Highlights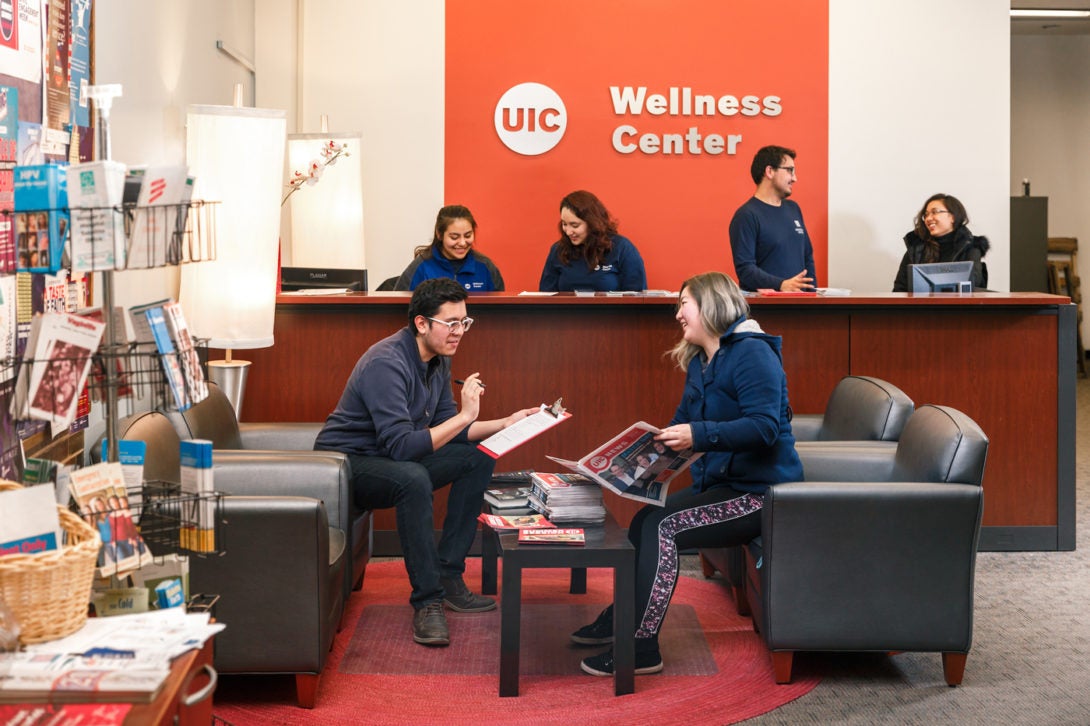 Every day our partners support students, whether these organizations are on or off-campus. Check back each month for highlights on the various programs in our network and the critical work they do to support students at UIC.