Emergencies and Absences
Class Absence Notification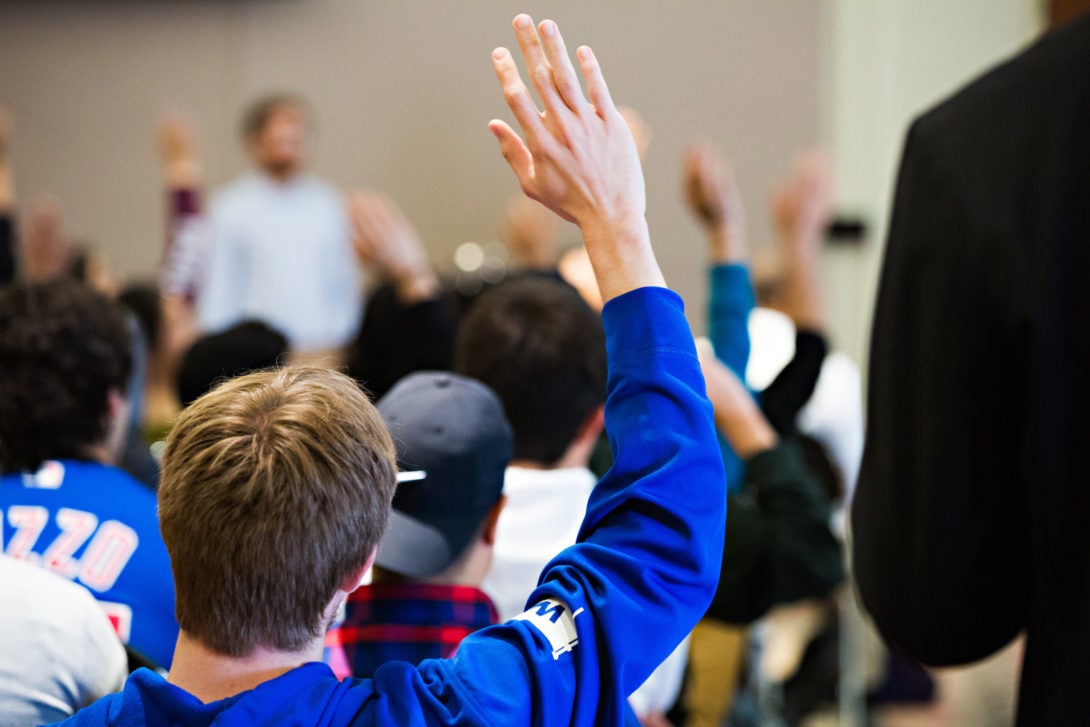 Students are advised to review the course syllabus for the course policy regarding class absences. Any decision to adjust the course requirements or excuse a student from class is at the faculty member's discretion. The Office of the Dean of Students cannot compel a faculty member to allow a student to miss classes, accept late course work, or reschedule missed exams/tests.
If a student is unable to contact the faculty member because of emergency circumstances beyond the student's control (i.e hospitalization), in cases of bereavement, or highly sensitive matters, the student or someone who is supporting the student should contact the Office of the Dean of Students via the Student Absence Verification Request or at 312 996-4857. The Dean's staff will contact their faculty members on the student's behalf.
Documentation
Students are encouraged to obtain advance medical and/or personal documentation when a class absence or exception to the stated deadlines for the course are going to be requested. The Dean of Students Office can be a confidential recipient of medical and/or personal documentation. Students may share this documentation with their faculty member as needed. Documentation and request for a faculty notification of the absence can be requested here: Student Absence Verification Request.
Assistance working with faculty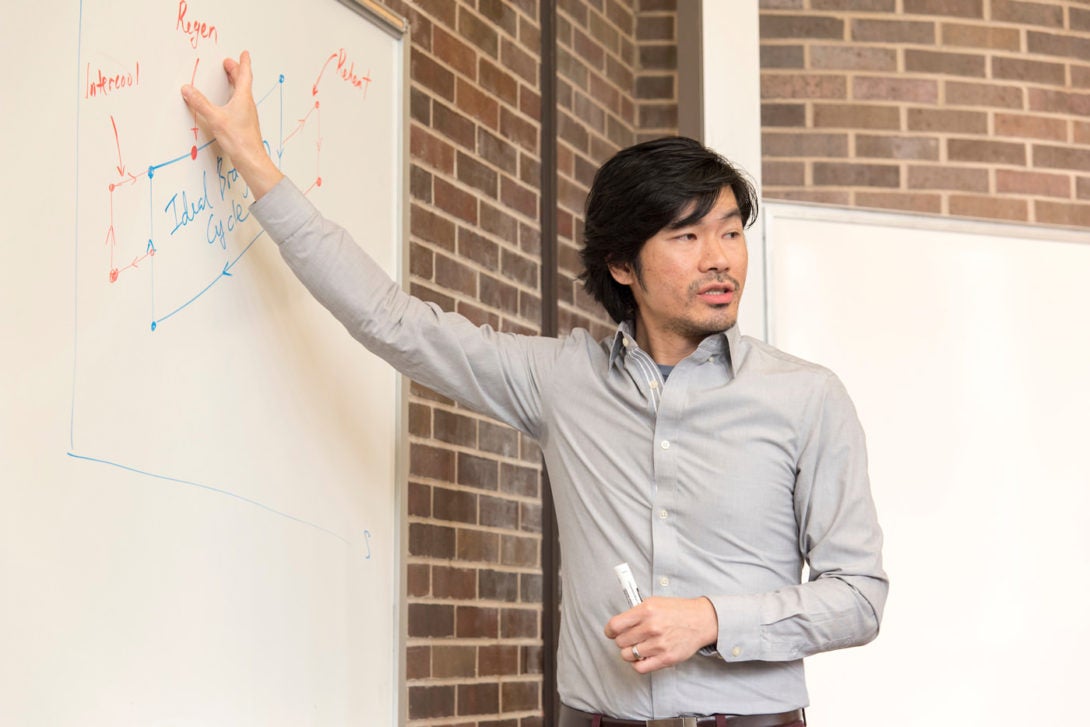 If a student encounters difficulty working with a faculty member regarding class absences please contact the Dean of Students Office by completing the Student Absence Verification Request or by calling 312-996-4857.