Campus Life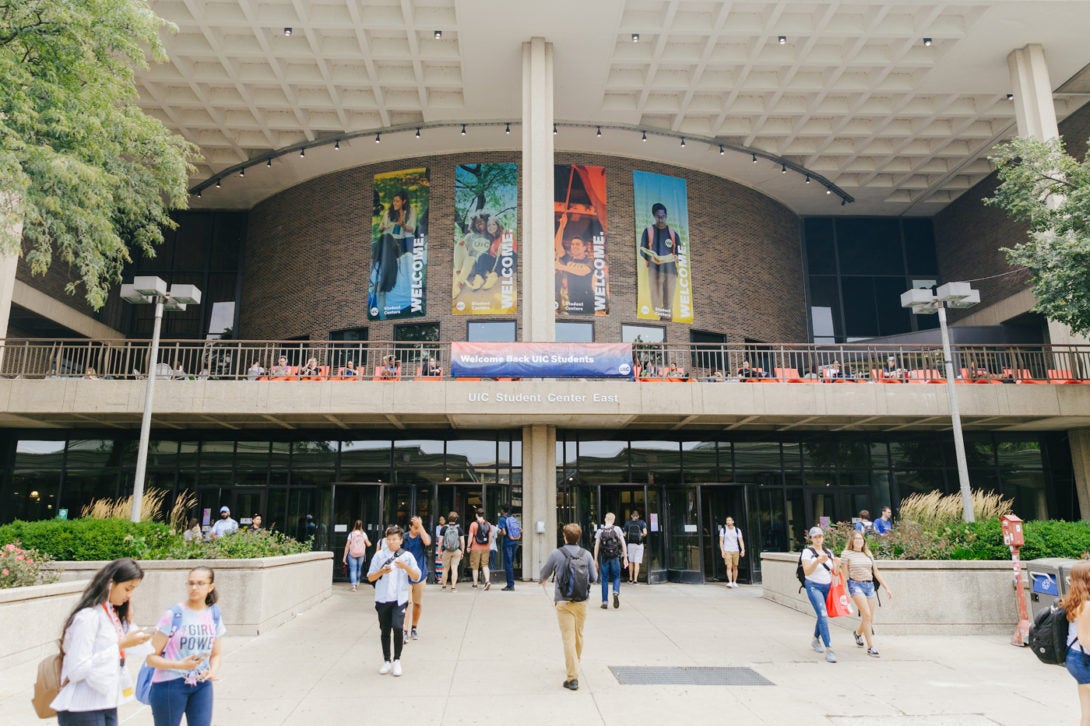 The Office of the Dean of Students is committed to fostering a supportive environment where students are listened to, understood, and appreciated. When students have a complaint or concern not related to academics, Student Assistance can help identify options for students to explore.  Campus Life issues that Student Assistance can help with range from complaints against departments to questions about campus policies, etc.
Students who wish to report a complaint or concern are encouraged to complete the Student Assistance Request.
For students who are interested in demonstrating on campus, you must register your event with the Office of the Dean of Students. Please schedule an appointment with the Dean of Students in SSB 3030 and arrive approximately 15 minutes early to fill out the necessary forms to complete registration requirements. For more information regarding UIC policy on Open Expression, please visit the link here.