Cannabis: Know the Facts
Before you consider using recreational cannabis in Illinois, it is important to know and understand the facts and policies about its use. There are existing federal laws that continue to site its use as illegal. In regards to the use of cannabis the University of Illinois at Chicago will continue to adhere to the UIC AOD Policy and Resource Guide that prohibits its use on campus. Student violations are subject to sanctions according to the Student Disciplinary Policy.
State Law vs Federal Law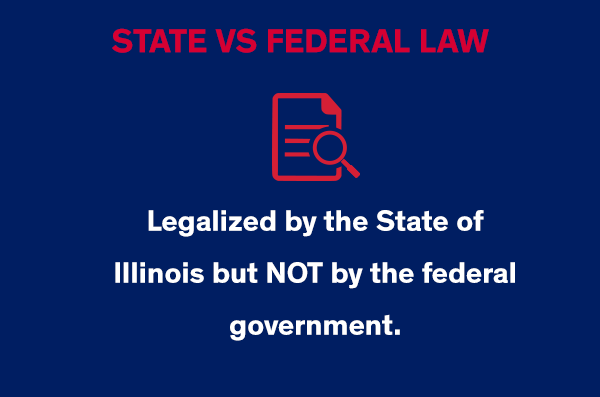 Although legal in some states cannabis, a Schedule 1 controlled substance is still considered illegal by the federal government and subject to criminal charges.
Keep it off campus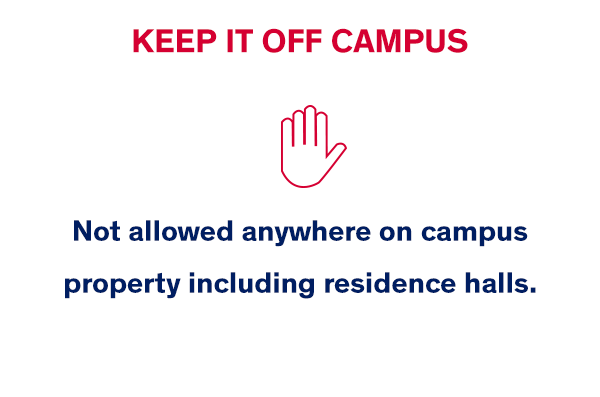 The University of Illinois at Chicago prohibits the unlawful or unauthorized possession, use, distribution, dispensation, sale, or manufacture of marijuana on University property or as part of any University activity.
Don't be on the Move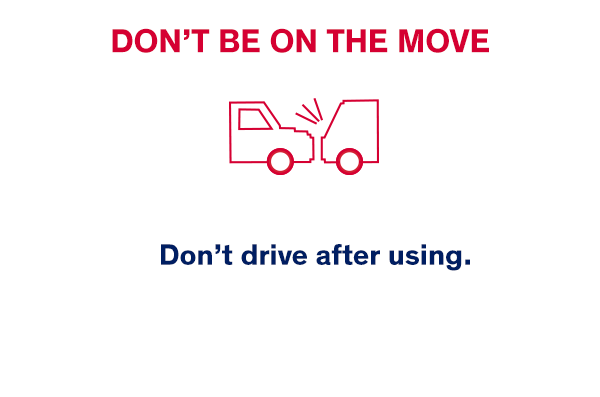 You cannot operate heavy machinery, a vehicle, or ride a bike under the influence of cannabis. A THC blood concentration of five nanograms or more per milliliter is considered driving under the influence.
Be of Age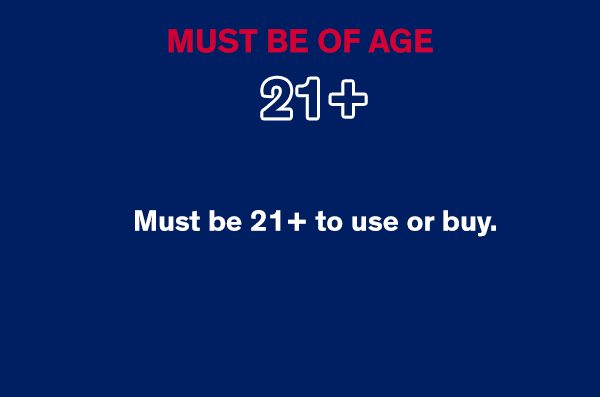 Starting January 1, 2020, adults over 21, will be able to legally purchase cannabis for recreational use from licensed dispensaries across the state.
Impairment is a No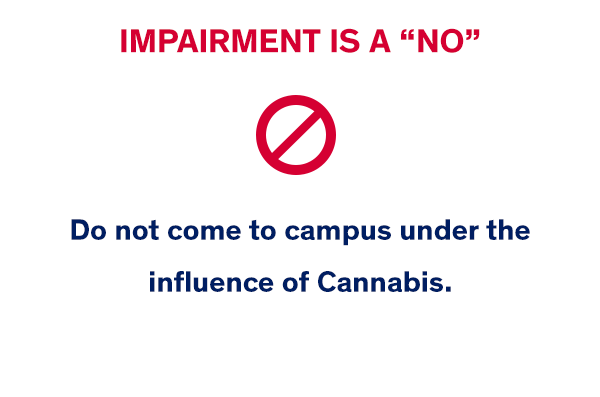 Please refer to the Student Disciplinary Policy for more information.
Stay Inside the State/Country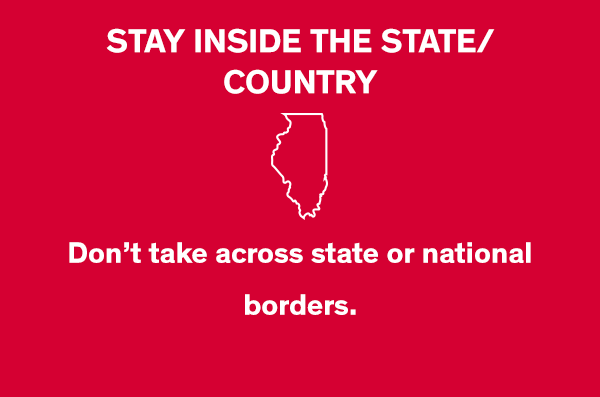 It is illegal to transport cannabis across any state or national borders.
Stay Inside the House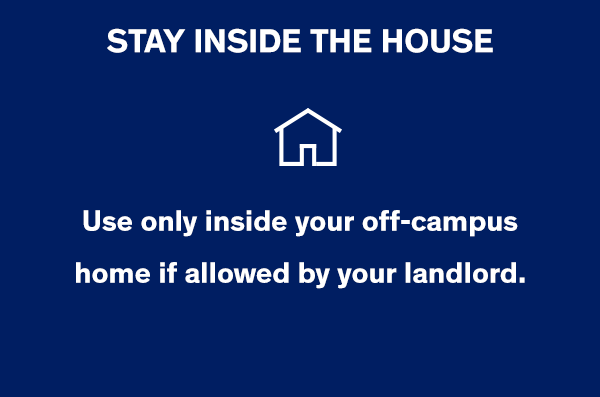 You can only use cannabis at home (if your landlord allows it) or on private property (if the owner allows it). Check your lease! This does not apply to Campus Housing, which is state property.
Medical Marijuana Card Use Prohibited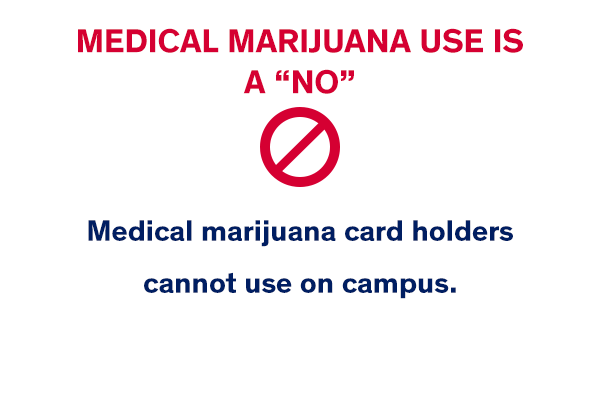 The prohibited use of cannabis on campus includes those who have medical marijuana cards.
Limits for Illinois Residents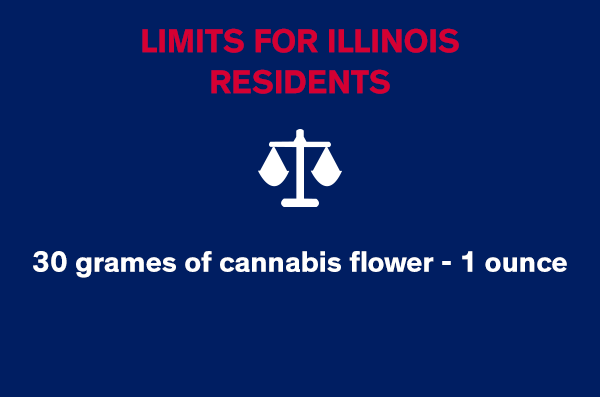 • 30 grams (1 ounce) of cannabis flower
• 5 grams (0.17 ounce) of cannabis concentrate
• No more than 500 mg (0.017 ounce) THC contained in a cannabis infused product
Limits for Illinois Nonresidents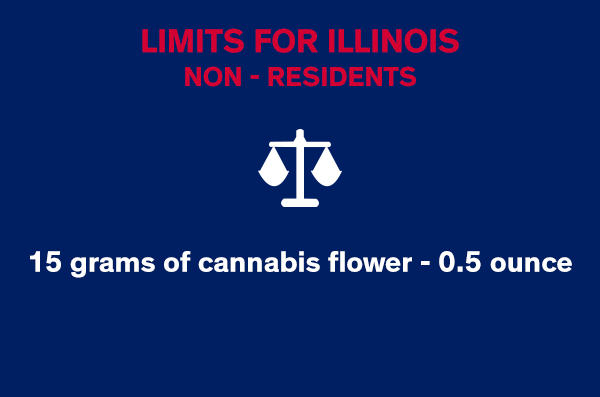 • 15 (0.5 ounce) grams of cannabis flower
• 2.5 (0.08 ounce) grams of cannabis
• No more than 250 mg (0.008 ounce) THC contained in a cannabis infused product
Grow Within the Limits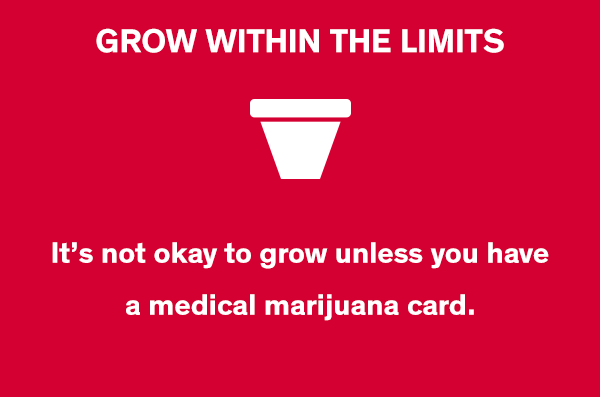 Those with medical marijuana cards, with land lord approval, can grow five plants or less at their residence. This is not allowed any where on UIC campus property, including residence halls. Non-medical marijuana card holders are not allowed to grow cannabis.
Have questions about cannabis and its health effects? Click here to read "Drugs of Abuse" a resource guide prepared by the U.S. Drug Enforcement Administration.