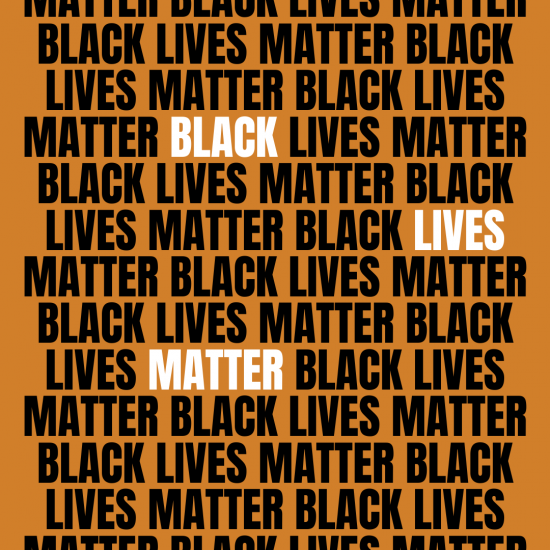 A statement of solidarity and commitment from DOS
Dear UIC Family,
We at the Office of the Dean of Students are heartbroken by the murder of George Floyd, Ahmaud Arbery, and Breonna Taylor. Hearing about the violent loss of black lives in the U.S. remains painfully and unacceptably common. Racism, discrimination and intolerance towards black individuals and communities has been an enduring stain on this country for centuries. This should not be our normal.
At the Office of the Dean of Students, we know Black Lives Matter. We unequivocally condemn systemic violence, injustice and racism. We are dedicated to addressing bias and discrimination in all its forms, and remain steadfast in our commitment to UIC's values of diversity, equity, inclusion and justice for all. Towards that end, we recently developed a Bias Reporting Tool to allow members of the campus community to report incidents of bias, so that we can respond.
Our colleagues at the Counseling Center compiled a comprehensive list of resources, organizations, and books on mental health and self-care for black individuals and communities, anti-racism, and related topics that may be of interest. Staff at the Counseling Center are on hand to provide support to those who wish to talk.
Remember: We care about you. Take care of yourself, take care of each other and know we are always here to help.
In solidarity,
Office of the Dean of Students
Engaging Anti-Racism Event Series
Diversity Education at UIC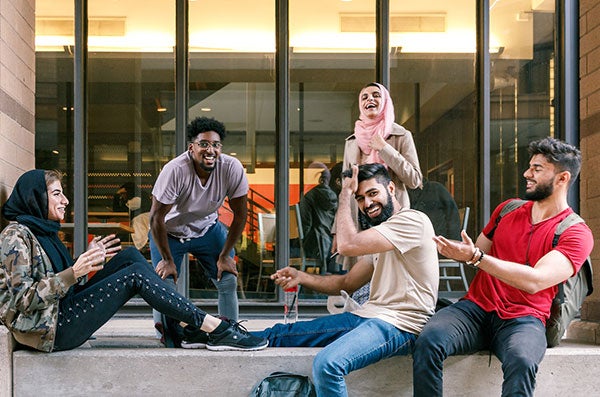 Diversity Education is committed to reducing bias and discrimination at UIC and helping our campus be a place where all students can succeed. It accomplishes this through offering students, faculty and staff a place to report instances of bias and discrimination on campus, and coordinates with other campus units to support and educate those involved.
The Diversity Education team takes a proactive approach to bias reduction, and offers trainings and resources to students, faculty and staff on topics such as bystander intervention and unconscious bias.
A Message from the Director
Hello Everyone,
My name is Jess Joslin and I am the Director of UIC Dialogue Initiative and Diversity Education in the Office of the Dean of Students. I wanted to introduce myself, tell you a bit about my role and the support that Diversity Education can provide to you.
My role has two main parts. First, working with and supporting UIC's Dialogue Initiative, our campus' intergroup dialogue program. In brief, intergroup dialogue is a social justice education program grounded in facilitated conversations and pedagogies designed to foster understanding across differences and inspire collective action toward a more just and inclusive world. One of the best ways for students to interact with the Dialogue Initiative is through the Dialogue 120 course offered through the University Library.  I am also happy to offer consultations and workshops on how intergroup dialogue techniques and pedagogies could support your organizational or departmental goals. If that is of interest to you please be in touch!
The second part of my role is Diversity Education and collaborating with units from across the University to develop programs and resources to help make UIC a place grounded in inclusion, equity, diversity and justice. In this effort, I work closely with amazing colleagues in the Office of Diversity and in the Counseling Center.  A key part of the Diversity Education work is developing and managing bias reporting and response for the UIC community. There are a number of links on this page to help you learn more about how to report a bias incident and the response process.
One quick plug: I highly recommend you connect with the awesome folks at UIC's seven Centers for Cultural Understanding and Social Change. The link will take you to a short video where you can learn more.
I am looking forward to getting to know you, and please don't hesitate to email me, introduce yourself and let me know how I can help make this campus a more welcoming and inclusive one for you.
Go Flames,
Jess Joslin
DIVERSITY RESOURCES FOR STUDENTS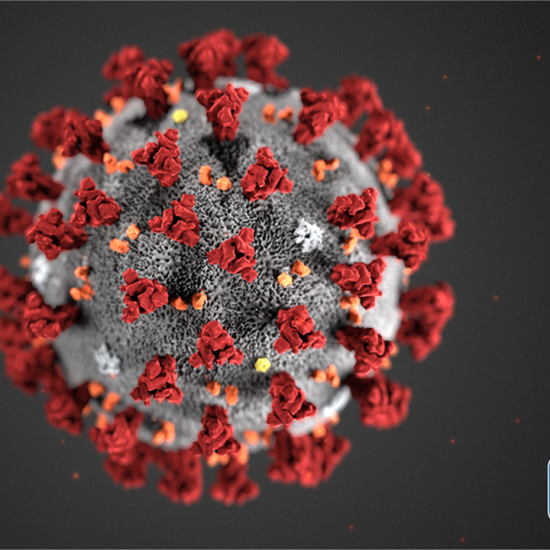 Frequently Asked Questions about the Bias Incident Reporting Tool
Answer

For the purposes of this tool, a bias incident is any form of discrimination or harassment against a member of the University community because of real or perceived race, color, religion, sex, national origin, ancestry, age, order of protection status, genetic information, marital status, disability, sexual orientation including gender identity, and/or veteran status.

Answer

An Office of the Dean of Students staff member will review your report and decide how to proceed. Reports will be maintained in our database, helping us to get a fuller picture of the challenges faced by our community. If the person reporting includes their contact information, staff from the Office of the Dean of Students will get back in touch with you to gather any additional information, offer support and resources, and discuss what follow up is desired.

Possible follow up includes, but is not limited to:

The Office of the Dean of Students may consult and coordinate with the Office of Access and Equity, the Office of the Vice Provost for Diversity and/or other University offices regarding bias complaints
Documenting instances
Offer support and connecting impacted parties to relevant University resources
A referral to the student conduct process
Coordination of spaces for community support and healing

Answer

Please email Jessica Joslin, the Director of UIC Dialogue Initiative and Diversity Education, in the Office of the Dean of Students at joslin@uic.edu.
News & Events
Wednesday, 1:45 pm–2:00 pm
Newman Center Lawn-between BSB and the Library
6/23/20, 12:00 pm–7/28/20, 1:00 pm