Hospitalization & Emergencies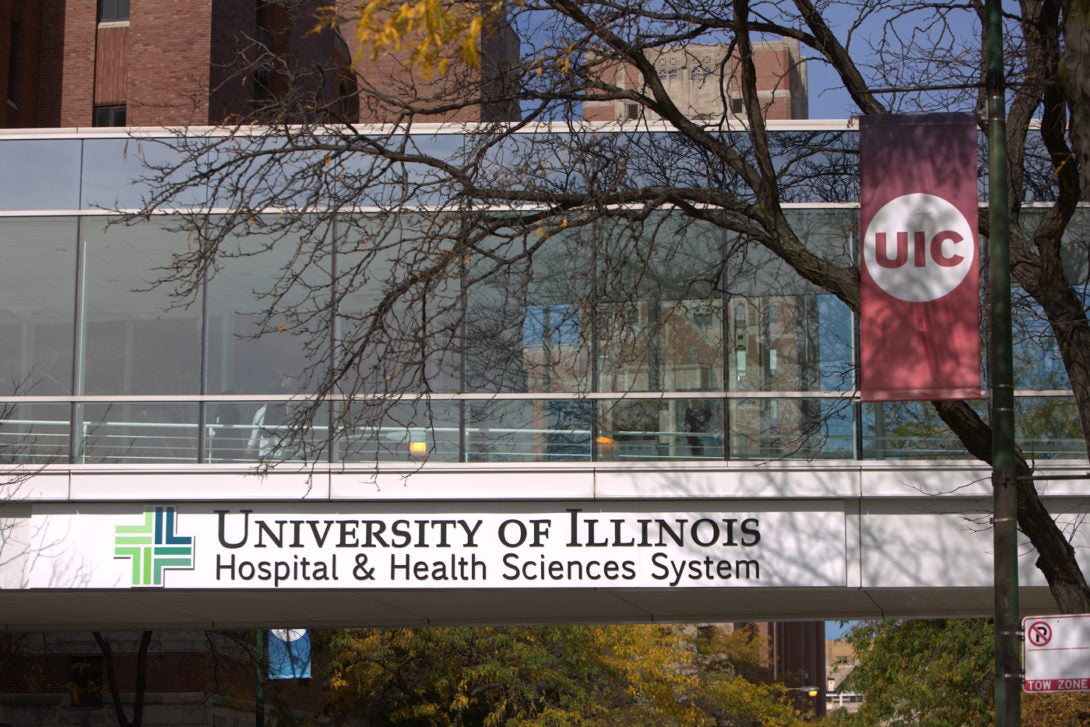 When a student experiences an emergency that keeps them from attending classes for an extended period of time, Student Assistance is able to notify the student's home college about their absences. If the student is unable to contact Student Assistance, a family member or staff member may contact Student Assistance to request an absence notification when a student will have short-term and/or unexpected absences from the University.
Student Assistance will provide appropriate notifications to the college and faculty on the student's behalf.  Absences that warrant absence notification may include, but are not limited to: alleged victim of a crime, personal illness or personal injury that result in hospitalization, or attending a memorial service after the death of family member. If any of these situations applies to you or your student, please visit the Student Emergency Absence Notification website for more information on the process and how to connect with our office.
The Office of the Dean of Students works directly with the family of the student, the student's faculty and College. If you need to report a death of a UIC student, please contact us at 312-996-4857.