U & I Care Emergency Fund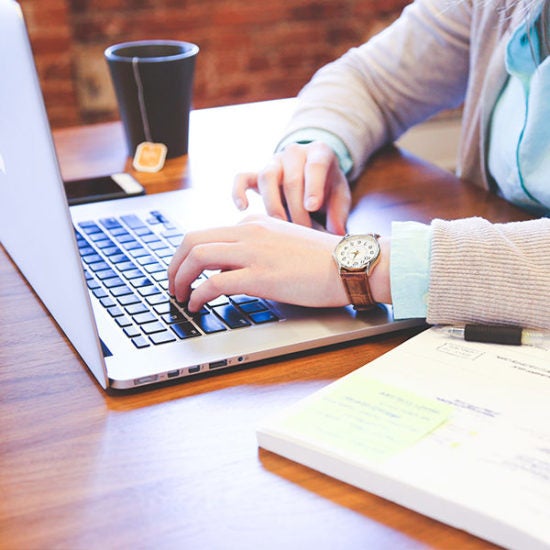 The U&I Care Emergency Fund is available for students experiencing financial constraints. Upon completing your application for the emergency fund:

You must provide documentation to support any requests made;
You must contact the Office of Student Financial Aid and Scholarships prior to submitting your application to ensure you have utilized all aid awarded to you for the 2021/2022 academic year;
You must be a registered student during the semester you are applying for this fund. Please see below for important dates to help determine your eligibility.

NOTE: If eligible, students can receive this grant once per academic term.

Application Submission Deadlines

Summer 2021: June 16, 2021 – August 4, 2021

Fall 2021: August 16, 2021 – December 3, 2021

Spring 2022: January 3, 2022 – April 29, 2022

Applications will not be accepted during breaks. The application portal will be available during the dates listed above; however, will be reviewed beginning the first day of classes at the start of the term.
The U and I Care Emergency Fund is made possible through the partnership between the Office of the Dean of Students & Office of Student Financial Aid and Scholarships. The U and I Care Fund provides temporary, short-term financial assistance to currently enrolled students who are unable to meet essential expenses due to a temporary or unexpected hardship. This emergency funding program is designed to offer financial assistance to students in the form of one-time awards (typically not exceeding $500). Emergency funding is NOT intended to provide ongoing relief for recurring expenses. Decisions regarding disbursement of funds are made on a case-by-case basis.
Overdue rent and utilities (i.e. eviction notice, utility disconnection notice)
Medical, dental, or mental health emergencies
Books, school supplies, or other school related expenses
Replacement of belongings lost in a fire or natural disaster
Safety related needs (i.e. changing locks, short term emergency shelter)
Travel related to the death of an immediate family member

Tuition and fees
Campus Housing costs
Health insurance
Credit card expenses
Parking tickets and other fines
Costs for entertainment, recreation, and non-emergency travel
Medical bills for any person other than the student applying
Other non-essential expenses (i.e. cable bill, cell phone bill, parking fees)
To find more information about the U and I Care Emergency Fund, eligibility requirements, and how to apply, visit the online application.