U & I Care
The U and I Care Program is an initiative of the Office of the Dean of Students to identify resources and provide assistance to students dealing with personal hardship. The program educates the campus community about services and programs on and off campus. The program empowers students and university personnel to take action in supporting the UIC community. With the multitude of partners within the U and I Care cohort, we are able to connect students with the care that fits their needs best.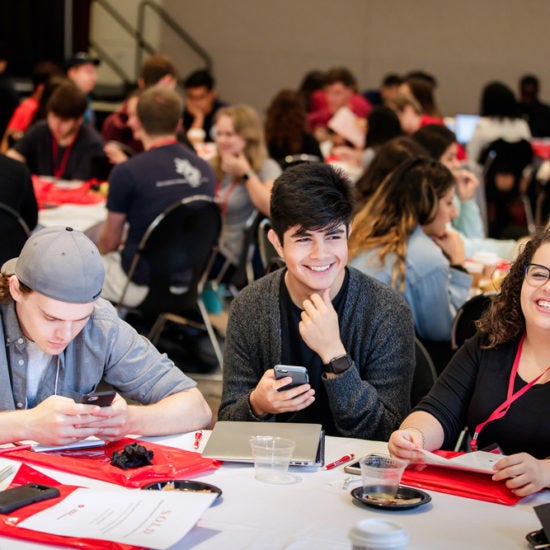 We rely on our partnerships on campus to provide support to students through the Student Assistance area. Our office makes many referrals to both on and off-campus resources. For a list of some of the resources we often refer to, check out the link below.
Click here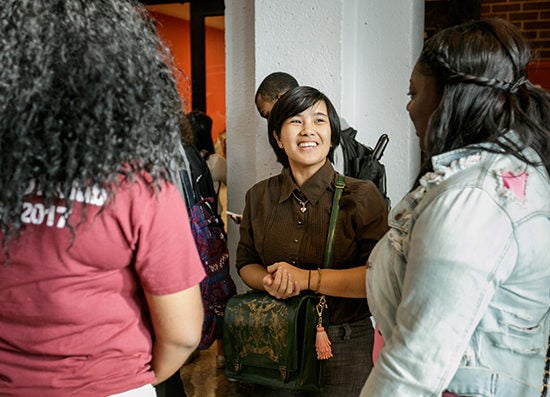 Peer Care Team members serve as student advocates of the U and I Care program who provide support and assistance to students. Peer Care team members are dedicated to the holistic success of their peers and help to promote a positive college experience to UIC students. They provide direct support to students, connect them to on-campus resources, conduct educational outreach activities, and assist the functions of the Student Assistance area in the Office of the Dean of Students.
Learn More