Student Veterans of America – UIC Chapter
The purpose of Student Veterans of America - UIC Chapter shall be to foster a community that can assist student veterans and their dependents at UIC to identify and utilize the resources available to them to advocate for their success in academics, career development, and social integration.
Primary Student Veterans of America contact: Noah Lesher: nlesh2@uic.edu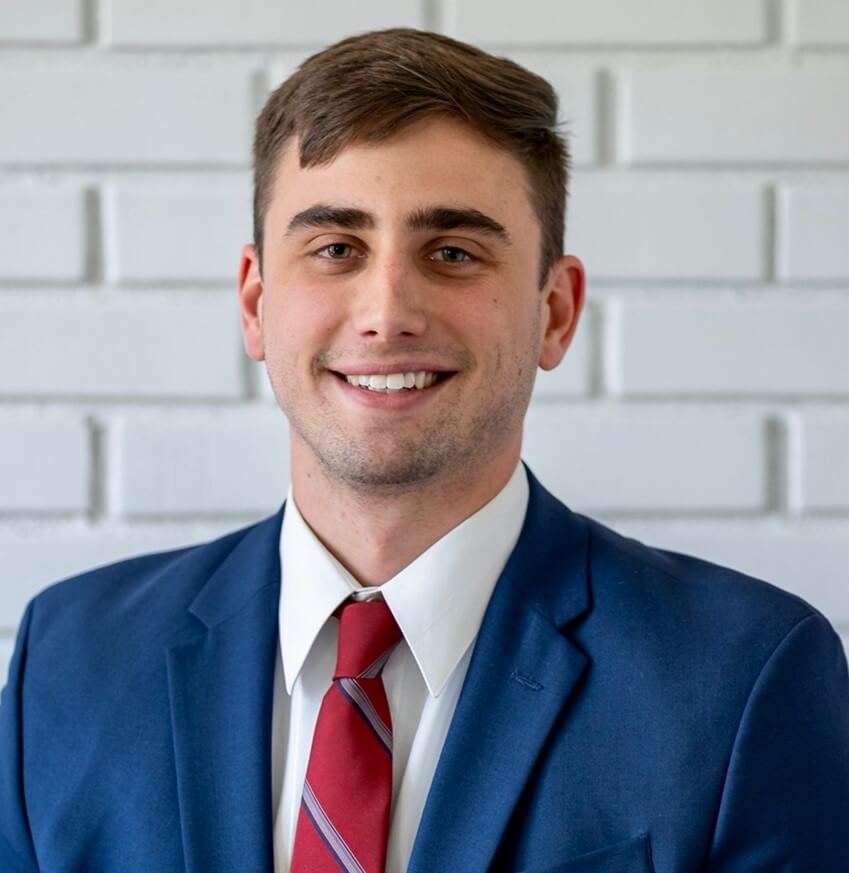 Noah Lesher
President
My name is Noah Lesher. I am a prior member of the Illinois Army National Guard and a veteran of Operation Enduring Freedom – Horn of Africa. I am in my senior year studying finance at UIC. As a Guardsman, I was awarded active-duty orders and the opportunity to attend Ranger School after basic training. Shortly after starting Ranger training, a medical setback would change my course and send me home to Illinois. After two years of full-time work, I was activated and deployed to Africa as part of a task force stationed at Camp Lemonnier in Djibouti. On that deployment my injuries would resurface and eventually see to me being medically separated from my contract. Knowing my military story was going to be cut short, I turned to UIC to prepare me for the next chapter. Why does this story matter? Being a disabled veteran, a veteran of a combat operation, and a veteran from the state of Illinois, I have had experience navigating nearly all categories of veteran benefits. As president, I hope to share my experience and provide the student veterans of UIC every bit of information on how to discover, extend, and effectively access their well-deserved benefits. If you are a veteran, the son or daughter of a veteran, or just want to support our vets, please do not hesitate to reach out to me and keep an eye out for events that we will be hosting throughout the year. What our veteran community needs now is a strong network to help them achieve their academic and professional aspirations. I hope you consider adding to that network!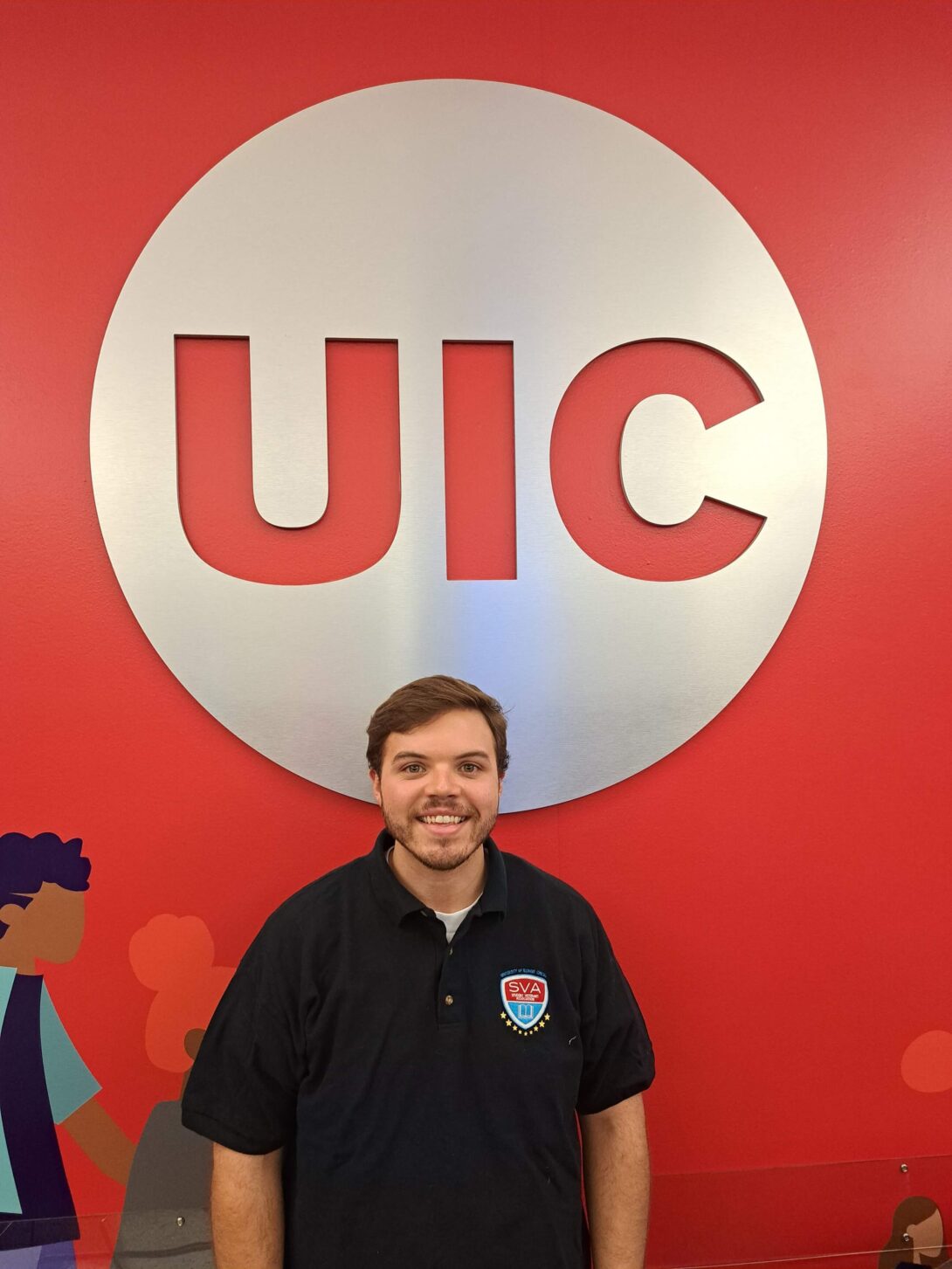 Brandon Wilson
Director of Student Activities
My name is Brandon Wilson, and I served in the United States Army from 2018 – 2023. I joined the Army as an Infantryman (11B), and finished my career as a Paralegal Noncommissioned Officer (27D). As a born and raised Chicagoan, UIC has always been my number one school to attend upon achieving a higher education. Currently, I am a third year Communication student as well as pursuing a minor in Business Administration. But how did I get here? Graduating High School, I had two options: Attend community college at my own expense, or find a way to fulfill my dream of attending a 4-year university. This was the main reason I decided to raise my right hand and enlist into the US Military. Little did I know, my enlistment has brought me many more opportunities than just a free education; including, but not only, this position in which I hold. Being a Veteran has jump started my life, and our team of officers within the SVA are committed to ensuring our fellow Veterans can say the same in regards to their pursuit for a higher education. As Director of Student Activities, I am excited to meet and get to know anyone and everyone who supports our mission. Go Flames!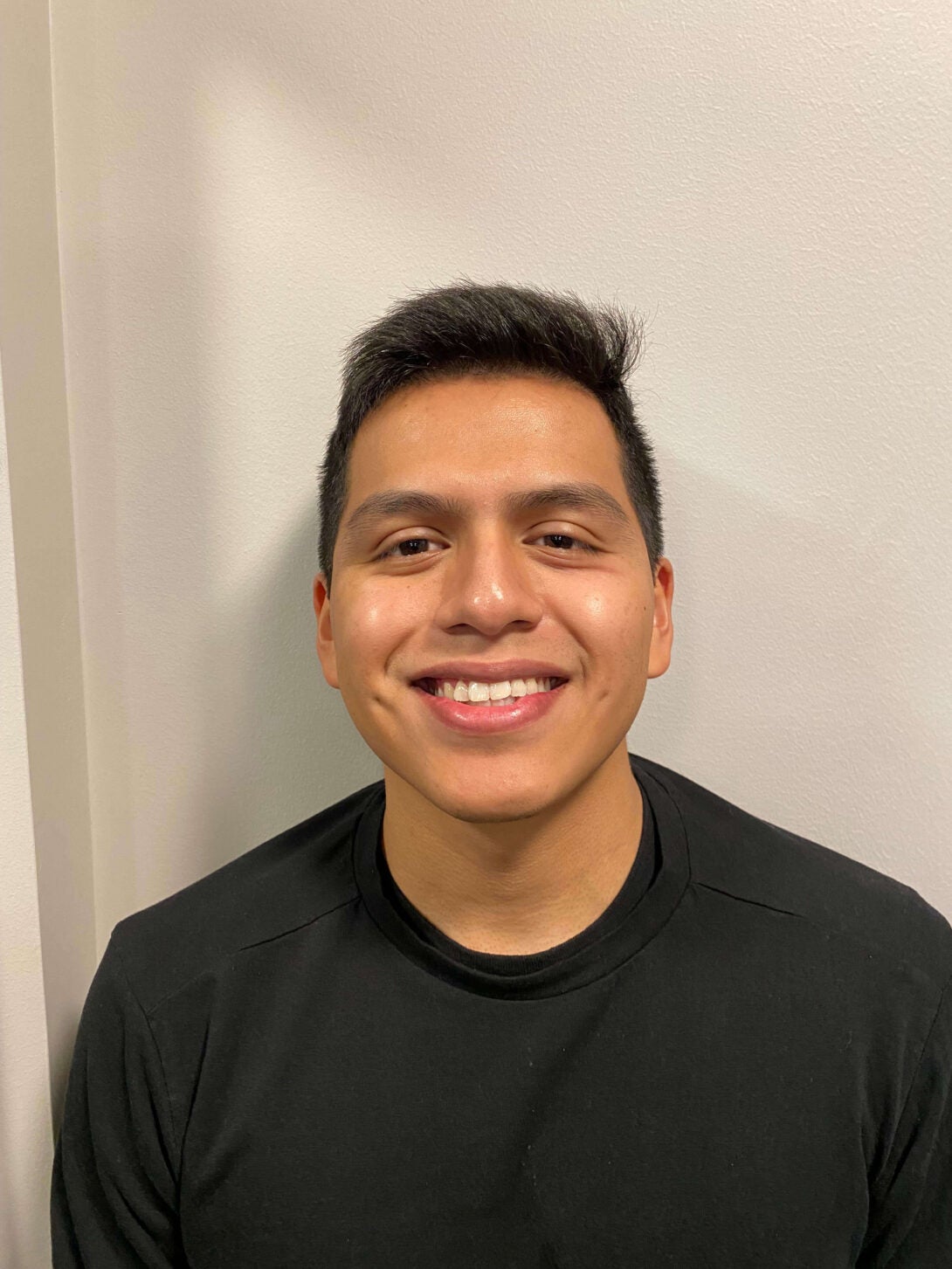 Alberto Bibiano
Treasurer
I am Alberto Bibiano and currently serve in the Army National Guard. I came to UIC in fall 2020 during the peak of COVID. In the military I was a 25B (I.T Specialist) which required working with computers, setting up software and maintain networks. It wasn't until my sophomore year where I decided to be communication major as I had already been doing in the military and since it was such a broad field, I knew it was applicable in many areas. At UIC I have worked at the radio station here on for a year and this further developed my interest in communications as radio entails this. I hope by the time I end my time here at UIC I will have the skills to work at a radio or broadcasting station.
My time as a service member has influenced me to strive for better, as there is always room to improve. The military has helped me develop professional skills in the workplace as well as the classroom. It also made me make great friends and see the world. In August 2021 I was sent overseas to South Korea and in May of 2022 I was sent to Poland. The military has made it possible for me to achieve my dreams of going to college and being debt free. I never thought I would be able to get this opportunity as I came from a lower-class background and from a family of immigrants on the west side of Chicago not many people I knew went to college.
Advice for student veterans would be to look for opportunity and use the benefits we've earned. It is also good to meet new people as transitioning to civilian life is different from what we grew accustomed to. I hope that working with the SVA I will be able to create a space for veterans where they can relate to other people that have been through the same experiences. Informing people of what we do is important as the not many people know what the benefits they can use and the assistance that is provided.