Student Veterans of America – UIC Chapter
The purpose of Student Veterans of America - UIC Chapter shall be to foster a community that can assist student veterans and their dependents at UIC to identify and utilize the resources available to them to advocate for their success in academics, career development, and social integration.
Primary Student Veterans of America contact: Collier Gibson: cgibs2@uic.edu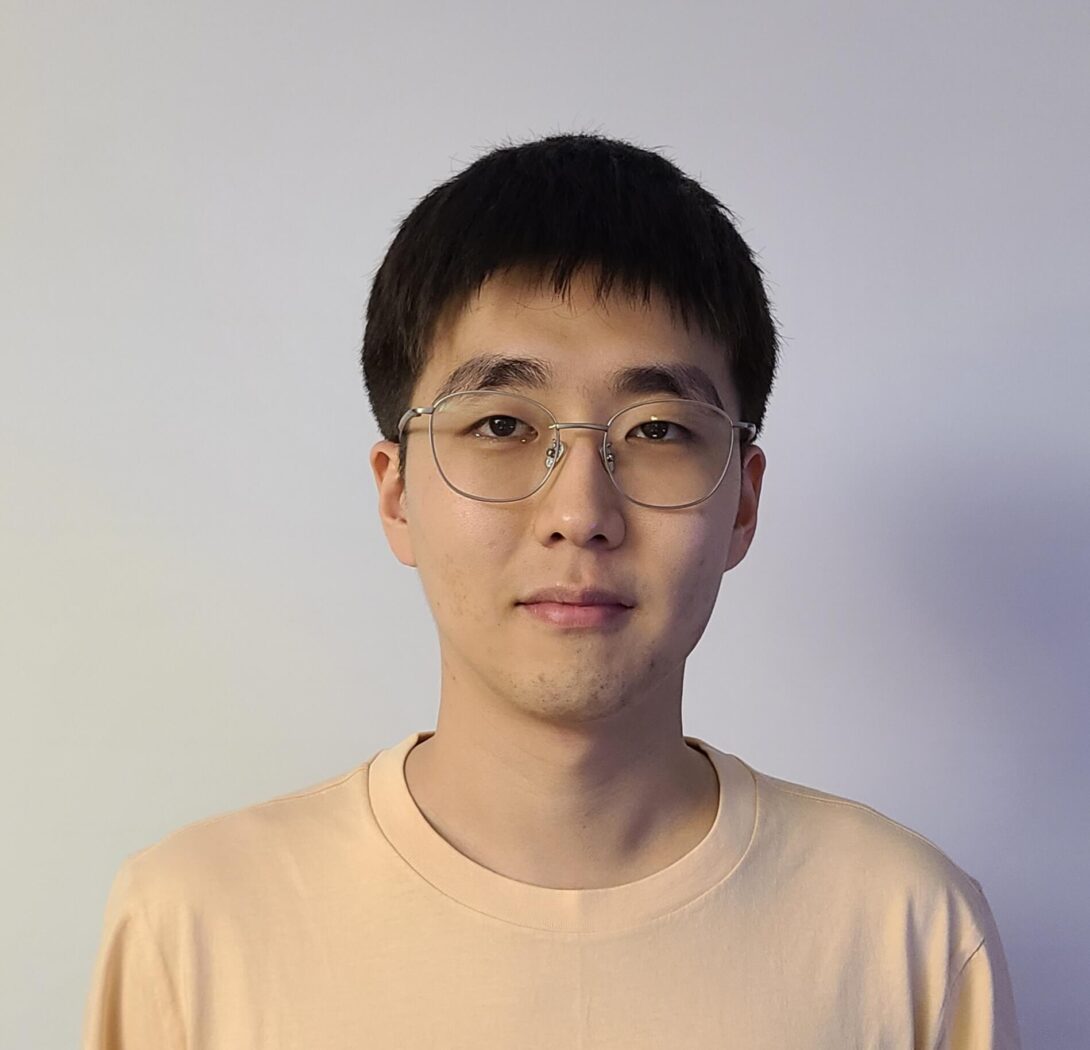 Dae Kim
Director of Student Activities
Hello! My name is Dae Kim, and I served in the United States Army from 2016 – 2020. My interest stands in medicine, and when I served, I assisted physicians and other healthcare providers in an effort to provide effective healthcare within my surroundings wherever I was. I'm continuing my last year of undergraduate education at UIC as a psychology major on a pre-med track to make further progress in my goal of becoming a physician, and I find my experiences from both before service as well as during service providing support in guiding myself in the right direction to effectively coordinate my educational goals and achievements. I'd like to build a rapport with veterans at UIC through SVA to form a group of veterans that can assist each other to make a smooth transition from our military careers to civilian careers. I look forward to getting to know everyone!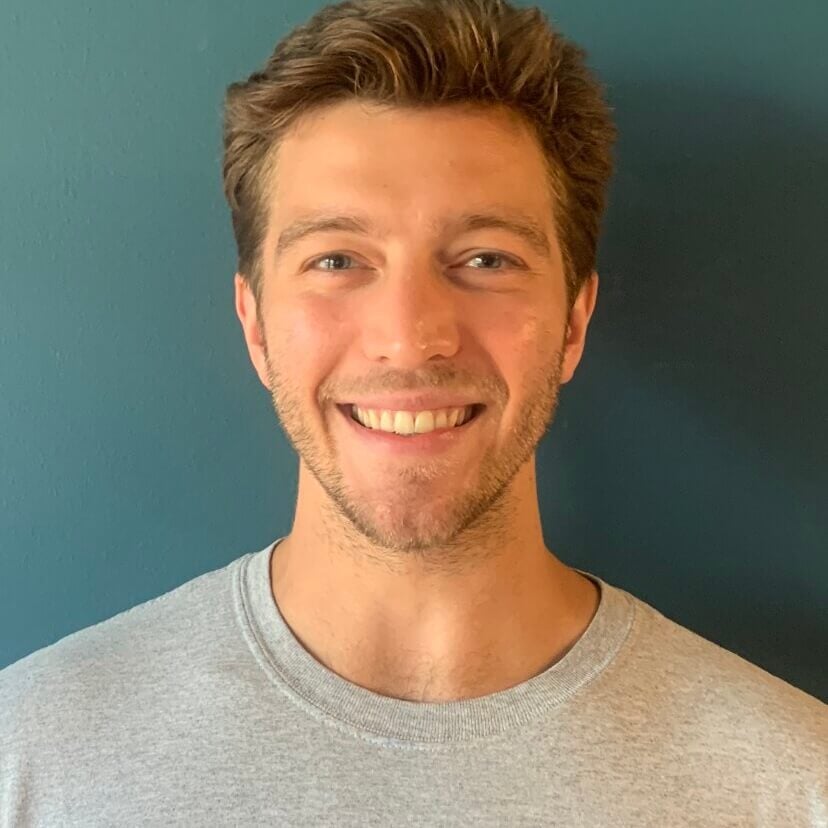 Collier Gibson
President
Hello, my name is Collier, and I served in the United States Navy from 2017-2021. I am set to graduate in the spring of 2023 with a B.S. in Rehabilitation Science. Growing up, my family did not have the financial means to pay for my college education, so it was up to me to pay for any education that I wanted to receive after graduating from high school. Serving my country was an excellent way to not only pay for my education, but also push myself and accomplish goals that I never knew I was capable of.  While attending UIC, my goal is to maintain a 4.0 GPA until I graduate. A piece of advice I would give a fellow college veteran is compared to the military; college is easy. At times you can become overwhelmed, and it may get difficult; but that doesn't mean you can't do it. While working for the SVA, I hope to make using the benefits that my fellow veterans earned easy to do and make the process easy to navigate. I hope everyone enjoys their time at UIC and all that the city of Chicago has to offer. Go Flames!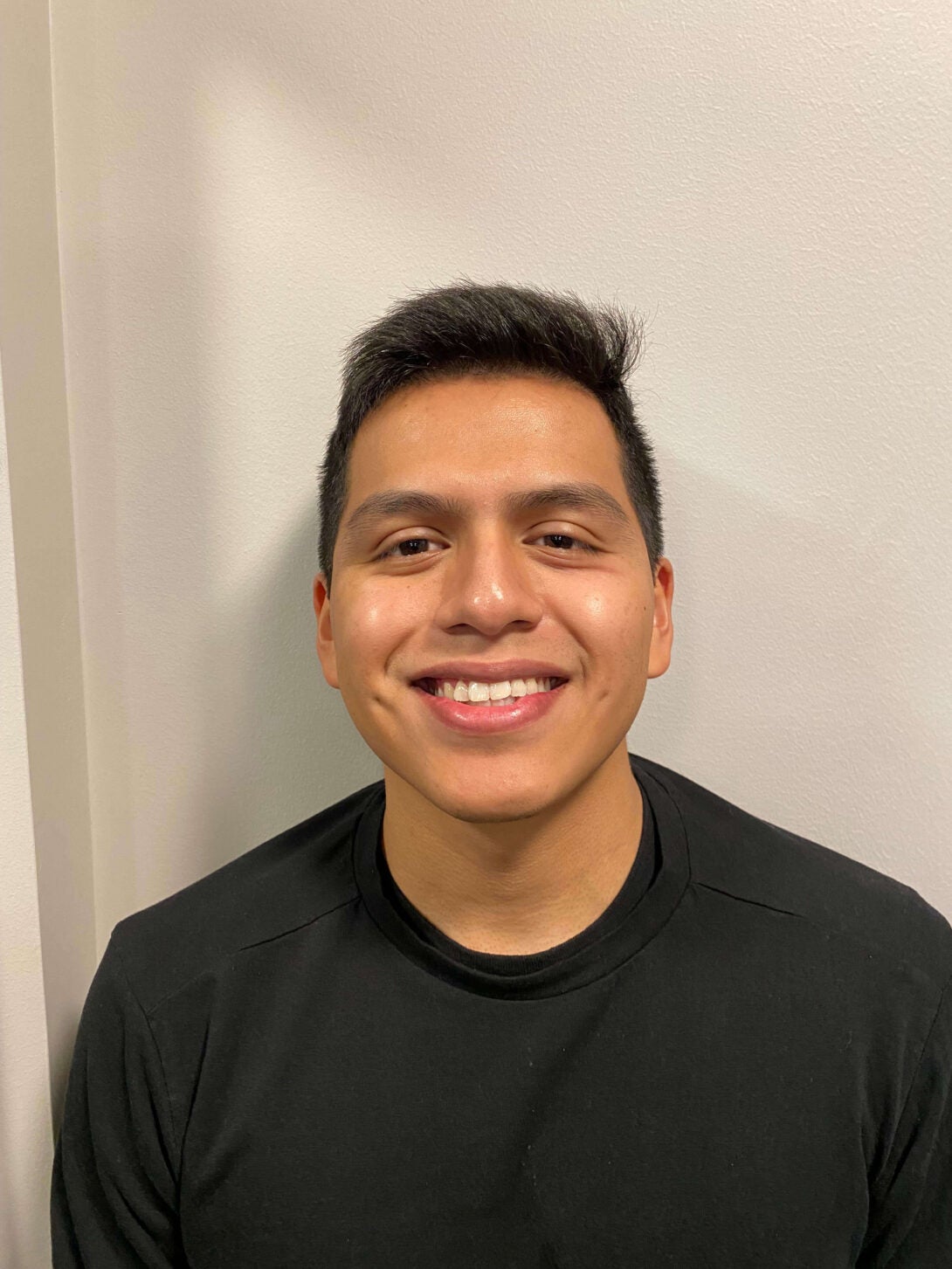 Alberto Bibiano
Treasurer
I am Alberto Bibiano and currently serve in the Army National Guard. I came to UIC in fall 2020 during the peak of COVID. In the military I was a 25B (I.T Specialist) which required working with computers, setting up software and maintain networks. It wasn't until my sophomore year where I decided to be communication major as I had already been doing in the military and since it was such a broad field, I knew it was applicable in many areas. At UIC I have worked at the radio station here on for a year and this further developed my interest in communications as radio entails this. I hope by the time I end my time here at UIC I will have the skills to work at a radio or broadcasting station.
My time as a service member has influenced me to strive for better, as there is always room to improve. The military has helped me develop professional skills in the workplace as well as the classroom. It also made me make great friends and see the world. In August 2021 I was sent overseas to South Korea and in May of 2022 I was sent to Poland. The military has made it possible for me to achieve my dreams of going to college and being debt free. I never thought I would be able to get this opportunity as I came from a lower-class background and from a family of immigrants on the west side of Chicago not many people I knew went to college.
Advice for student veterans would be to look for opportunity and use the benefits we've earned. It is also good to meet new people as transitioning to civilian life is different from what we grew accustomed to. I hope that working with the SVA I will be able to create a space for veterans where they can relate to other people that have been through the same experiences. Informing people of what we do is important as the not many people know what the benefits they can use and the assistance that is provided.