Nov
8
2021
SURVIVING THE LONG WARS: Visualizing Parallels Between the US "Indian Wars" and the "Global War on Terror" presented by Aaron Hughes
November 8, 2021
4:30 PM - 5:00 PM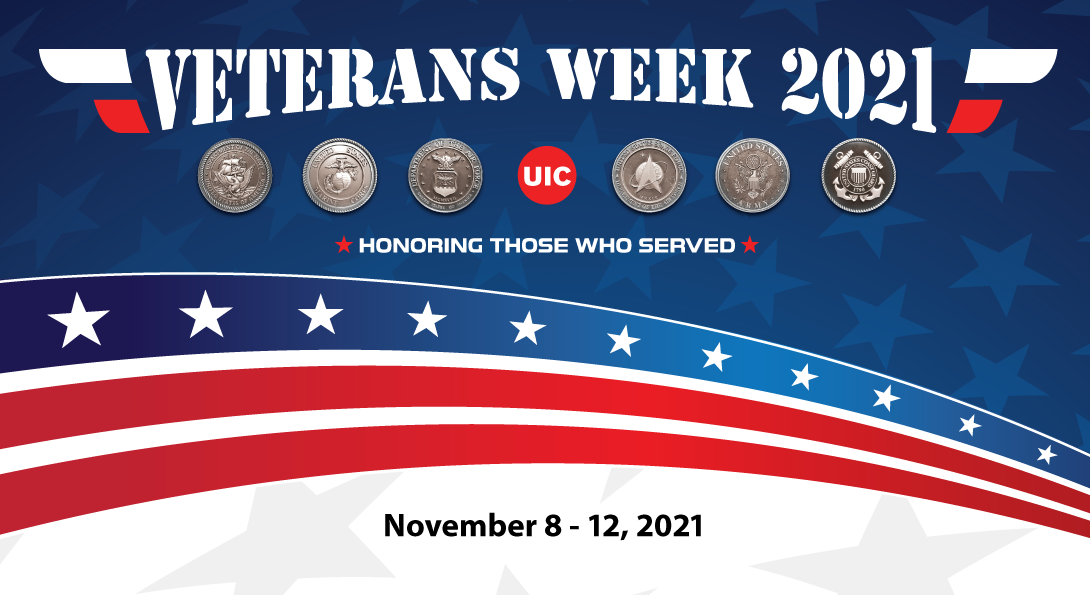 Address
Chicago, IL 60612
What insights are gained when the Long Wars—the "Indian Wars" and "Global War on Terror"—are put in conversation? The second National Veteran Art Triennial and Summit is inspired by the powerful work, both historical and present, of Indigenous and Native American artists responding to the "Indian Wars." Similarly, and in equal part, it considers the transformative work by artists of the Greater Middle East reacting to the "Global War on Terror." With a focus on how these cultural responses inform the artistic practices of veterans, the second National Veteran Art Triennial and Summit explores the multiple overlapping histories that shape our understanding of contemporary US warfare, as well as the alternative visions of peace, healing, and justice generated by diverse communities impacted by war. The featured artworks, projects, and programs of the Triennial and Summit create opportunities for veterans, students, and the wider public to deepen their understanding of the experience of war.
Register at https://uic.zoom.us/meeting/register/tZIode-grjojGN2GuOf8ZPGfYMN7uV1A-Qdx
Date updated
Oct 29, 2021
Speakers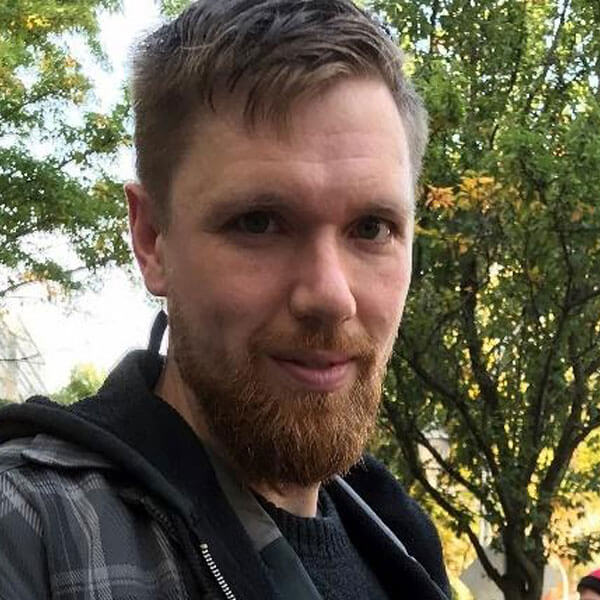 Aaron Hughes
Aaron Hughes is an artist, curator, organizer, teacher, anti-war activist, and Iraq War veteran. He is currently a full-time Visiting Artist in the Printmedia Department at the School of the Art Institute of Chicago. Working through an interdisciplinary practice rooted in drawing and printmaking, he works collaboratively to create meaning out of trauma, transform systems of oppression, and seek liberation. Hughes works with a range of veteran, art, and activist groups including emerging Veteran Art Movement, Justseeds Artists' Cooperative, and Prison + Neighborhood Arts/Education Project. He has had the honor of showing work internationally at a variety of cultural institutions including the Museum of Modern Art in New York, BALTIC Centre for Contemporary Art in Gateshead, Museum of Contemporary Art in Chicago, Haus der Kulturen der Welt in Berlin, Maruki Gallery in Tokyo, Ashkal Alwan in Beirut, and the School of Visual Arts Museum in New York. 
 Hughes has received a number of awards, grants, residencies, and fellowships from a variety of art institutions, including Ashkal Alwan, Blue Mountain Center, Lawrence Arts Center, Links Hall, The Kitchen, and Penland School of Craft. In 2019, he was awarded the Artists Award from the BALTIC Centre for Contemporary Art in Gateshead, UK for the project Poetry Despite/Music Despite (Eternal War Requiem), in 2018 he received the Dialogues on the Experience of War National Endowment for the Humanities grant for Research and Curating a Century of War and Survival at the University of Illinois at Chicago, and in 2014, he received the Edes Prize for Emerging Artists for the ongoing Tea Project.