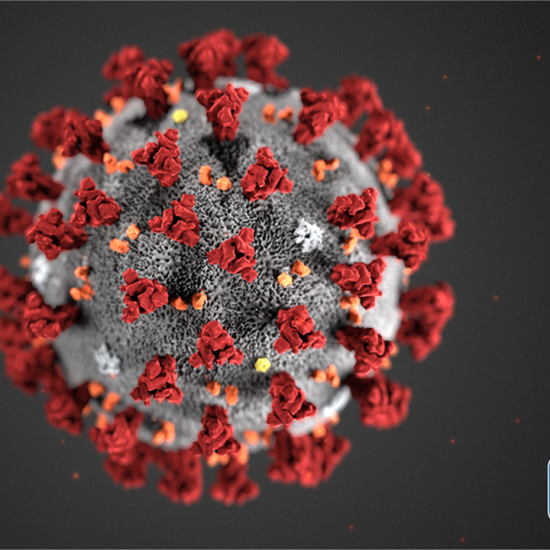 Dear students,
We care about you. We know the spread of COVID-19 has led to a lot of changes in and outside of the University, and things can feel very uncertain and stressful. You may have questions and need support.
Beginning January 24th, 2022, our office will be physically open during normal business hours Monday-Friday 8:30am-5:00pm. To follow social distancing guidelines, our staff are working within a rotational capacity. We are meeting with students both virtually and in-person during this time. Please contact our staff to schedule an appointment so that your specific needs may be addressed. We can be reached at 312-996-4857 or via email at dos@uic.edu. 
These changes will require some adjustments for us and for you, and we ask that you be patient as we adapt. If you reach out to us, know that we will get back to you as soon as we can.
Remember that the U and I Care program is here for you as a resource should you require additional support during this time. Visit the DOS website for more information. And if you would like some additional information about how to keep yourself healthy and well during this time, our friends at the Counseling Center and the Wellness Center have lots of tips and tools on their websites.
Please do what you can to stay healthy, care for yourself and care for one another. Don't hesitate to reach out if you need support.
Office of the Dean of Students
UIC COVID-19 Guidance for Students
The Office of the Dean of Students strives to be the campus leader in fostering a caring and supportive environment where all students matter. Through a variety of offices, including Student Assistance, Community Standards, Student Legal and Student Veterans, we assist students in resolving issues so they can focus on their academic and social development.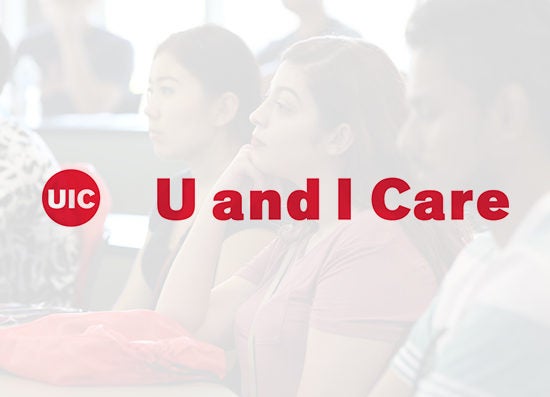 The U and I Care Network is dedicated to the success of all UIC students. Through the Network's partnerships with on-campus units, the Student Assistance area in the Office of the Dean of Students is able to provide additional resources and support as students navigate through personal challenges and hardships. This Network serves as an outreach and educational tool for the UIC community. Initiatives include Care Facts, Pop-ups, Summit, U and I Care Week, & the U and I Care Fund.
Learn more