Inauguration Statement
Dear UIC Students,
We want to acknowledge that the start of 2021 has brought our country fresh challenges. The violence at the U.S. Capitol on January 6, 2021 was followed with increased security for the upcoming inauguration and at capitol buildings across the country. These events are unsettling, traumatic and hit at the core of the foundations of democracy and the peaceful transfer of power. Of course, all of this is also occurring in the midst of the deadly pandemic that has touched so many lives.
On this Martin Luther King Jr. week, we are reminded of his immortal words, "The arc of the moral universe is long, but it bends toward justice." This quote is from a sermon King delivered at the National Cathedral in 1968 called, "Remaining awake through a great revolution." In the sermon, King is clear that we cannot stand idly by and wait for justice – it requires work, commitment, and an honest accounting and addressing of the beliefs and systems that stand in our way. The response to participants in the Capitol attack is in stark contrast to the treatment to the Black Lives Matter protesters last summer – the vast majority of which were peaceful. This contrast shines a bright light on the deep and essential work that is needed to bend the arc.
We want to remind you that your UIC community cares about you and is here for you should you wish to talk or would like support.  The Office of the Dean of Students and  many other units on campus are here to support you, including the Counseling Center, the Centers for Cultural Understanding and Social Change, the Wellness Center, and many others. Student Leadership and Civic Engagement has a webpage with a number of tips and resources for caring for yourself and finding support. Additionally, the Wellness Center has created an amazing resource series called Caring for your Flame, that you may also find helpful.
Please reach out if you would like support.
The Office of the Dean of Students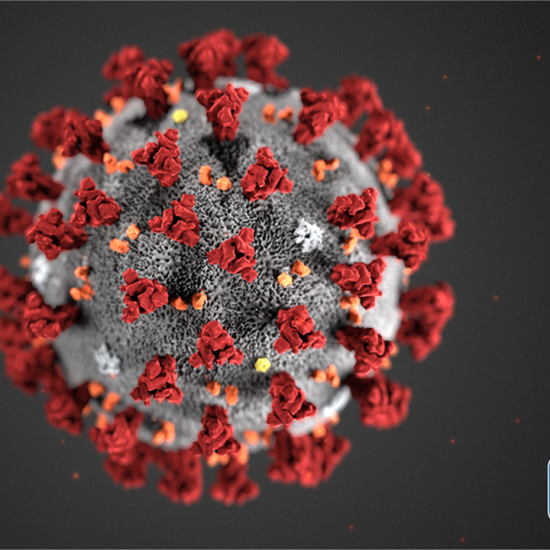 COVID-19 Update
Dear students,
We care about you. We know the spread of COVID-19 has led to a lot of changes in and outside of the University, and things can feel very uncertain and stressful. You may have questions and need support.
Due to the recent rise of COVID-19 cases in the State of Illinois, the Office of the Dean of Students will be closed until further notice. However the staff will remain available to assist you remotely.
Beginning on Monday, November 16, 2020, if you need assistance, please call us at 312-996-4857 or email us at dos@uic.edu to access service. We can also set up a virtual meeting with you if requested.
These changes will require some adjustments for us and for you, and we ask that you be patient as we adapt. If you reach out to us, know that we will get back to you as soon as we can.
Remember that the U and I Care program is here for you as a resource should you require additional support during this time. Visit the DOS website for more information. And if you would like some additional information about how to keep yourself healthy and well during this time, our friends at the Counseling Center and the Wellness Center have lots of tips and tools on their websites.
Please do what you can to stay healthy, care for yourself and care for one another. Don't hesitate to reach out if you need support.
Office of the Dean of Students
Learn tips for combating stigma in wake of COVID-19
The Office of the Dean of Students at UIC
The Office of the Dean of Students strives to be the campus leader in fostering a caring and supportive environment where all students matter. Through a variety of offices, including Student Assistance, Community Standards, Student Legal and Student Veterans, we assist students in resolving issues so they can focus on their academic and social development.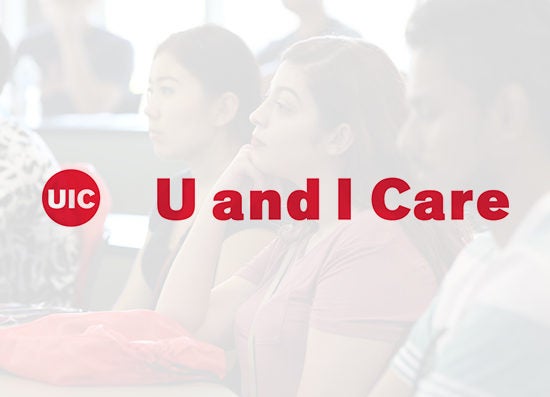 U and I Care
The U and I Care Network is dedicated to the success of all UIC students. Through the Network's partnerships with on-campus units, the Student Assistance area in the Office of the Dean of Students is able to provide additional resources and support as students navigate through personal challenges and hardships. This Network serves as an outreach and educational tool for the UIC community. Initiatives include Care Facts, Pop-ups, Summit, U and I Care Week, & the U and I Care Fund.
Learn more
Faculty and Staff Resources