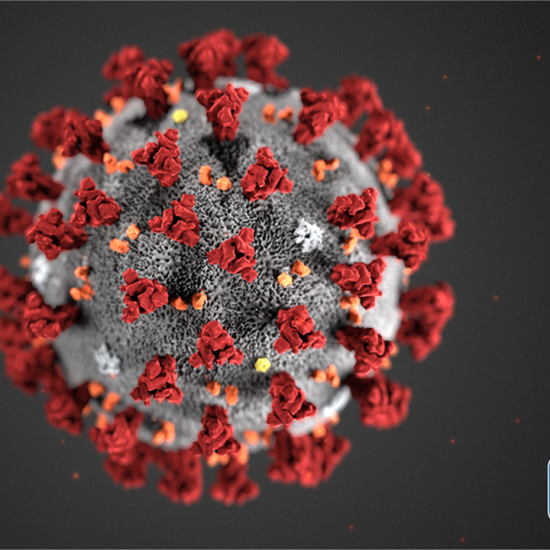 Winter Break 2022: The Office of the Dean of Students staff will be working remote from December 19th thru December 22nd.
Our office will be closed from December 23rd, 2022 to January 2nd, 2023. We will reopen on January 3rd, 2023. During this time, we will not be monitoring emails or reporting forms.
Spring 2023: Our office will be physically open during normal business hours Monday-Friday 8:30am-5:00pm. Our staff are working within a rotational capacity. We are meeting with students both virtually and in-person during this time. Please contact our staff to schedule an appointment so that your specific needs may be addressed. We can be reached at 312-996-4857 or via email at dos@uic.edu.
Office of the Dean of Students
UIC COVID-19 Guidance for Students
The Office of the Dean of Students strives to be the campus leader in fostering a caring and supportive environment where all students matter. Through a variety of offices, including Student Assistance, Community Standards, Student Legal and Student Veterans, we assist students in resolving issues so they can focus on their academic and social development.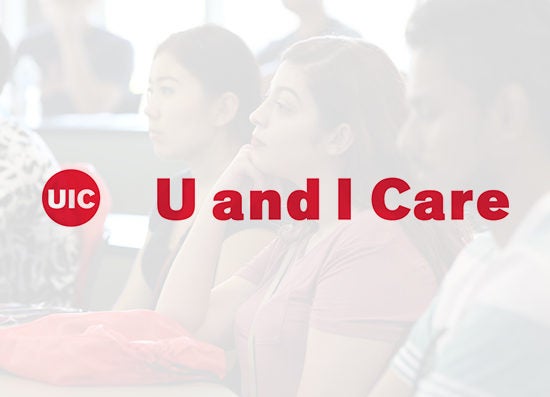 The U and I Care Network is dedicated to the success of all UIC students. Through the Network's partnerships with on-campus units, the Student Assistance area in the Office of the Dean of Students is able to provide additional resources and support as students navigate through personal challenges and hardships. This Network serves as an outreach and educational tool for the UIC community. Initiatives include Care Facts, Pop-ups, Summit, U and I Care Week, & the U and I Care Fund.
Learn more